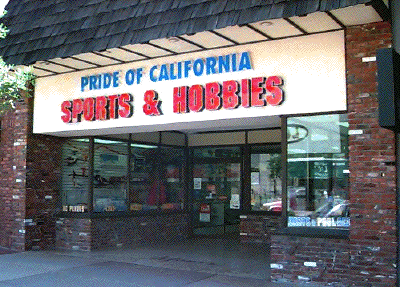 VISIT
OUR SPORTS & HOBBY CENTER
Where You can find
In the Sporting Goods section:
Baseball / Softball Football
Tennis / Racquetball Soccer
Volleyball Weights Darts
Horseshoes Team Outfitting
and most Sports Accessories




In the Hobby section:
R C Planes Boats Cars
LOW-RIDER parts (motors - hangers - switches - wire - battery connectors & Acc)
Plastic Cars Planes Boats
Craft Puzzles Paint by number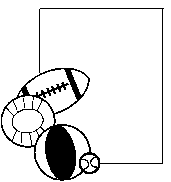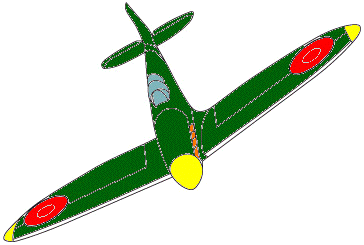 If you do not find what you want please ask
and if possible we will order it for you.
Our courteous personnel are always there to be of help to you
with helpful hints and answers to your questions whenever
possible.
We Do A Great Job For Your Business
Your Equipment Deserves To Be Treated Well
Professionalism and service is the By-Word of California.
See what a professionally made Cover or Bag that provides quality and a personalized
approach can do to help maximize your product visibility while protecting..
Custom Designing


Silk Screening


Embroidering


Diagnosis and Appraisal


Quick Turn-Around


Made in U.S.A.


Heat Transfers
---
Partial Product List
Tote Bags
Computer Covers
Athletic Bags
Machine Covers
Law Enforcement Totes
Racket Covers
---
Partial Customer List
Los Angeles Police Academy
Western Quarry Tile
City Of Monrovia
Sports Tutor
Monrovia Schools
V.I.P. Travel
Avery/Dennison
---
Pride Of California
(818) 358-5419
(818) 358-0199 fax
418 S. Myrtle Ave.
Monrovia, CA 91016
---
Return...