---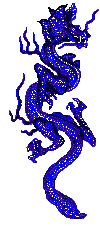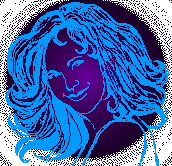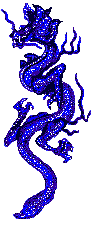 Urania
You are reading this message because you are using a browser that is not able to process frames. We recommend that you take advantage of the link above to download Netscape 2.0 or higher.
You need to Click the Magic Button again to get the "surprise dance link".

---
Click on the following button to enjoy URLy Sylke Productions Entertainment Programs


---
For direct inquiries email: Accounts Manager at URly Sylke Productions.
Voice: 408.730.0341 - FAX: 408.481-9192
800.887.9598
---
Inquiries about URLy InfoServe

Inquiries about ACCESS PRESTO!Services

Comments about this site: webmaster@access-presto.com href="http://www.URLy.com/presto/default.html">PRESTO!
---
© 1996 - 1998 URLy Sylke All Rights Reserved URLy Sylke - PRESTO!